About Gene
---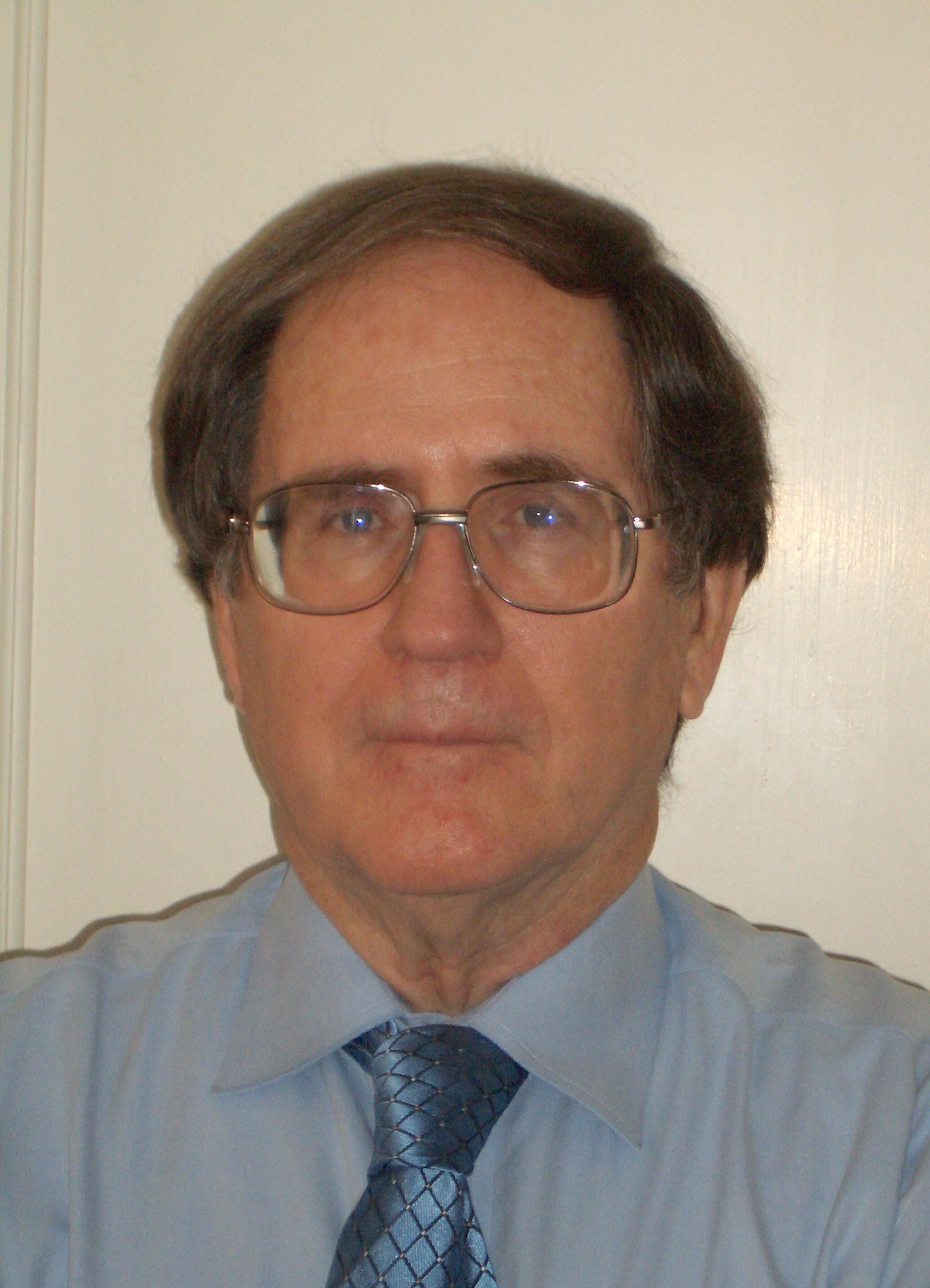 Eugene A. Reilly has been a practicing attorney in Walpole for over 25 years. He has also worked as a management consultant in a variety of industries in the United States, Canada, and Europe, with an emphasis on turnarounds, workouts and asset recoveries. He previously held management and finance-related positions at the Bali Company, Inc. and General Foods Corporation.
Gene has been a resident of Walpole since 1973. He has been a Representative to Town Meeting, was on the Capital Budget Committee, and served on the School Committee for fifteen years.
Gene has drafted hundreds of wills during his time in practice and his background in financial planning gives him insight into the tax implications of estate planning. He has worked with numerous troubled companies, helping them to reorganize or sell their assets. He has represented buyers and sellers in real estate transactions for over 25 years. He has also incorporated many businesses and provided assistance to clients on various financial matters.
Gene has a law degree from Boston University and is a member of the Massachusetts and Federal Bars. He is a graduate of Dartmouth College and holds an M.B.A. from Columbia University.